Kelsey Poitras
Aerialist | Artist | Trainer
If you're looking for Aerial Circus Arts in Virginia Beach you've come to the right place. Book entertainment for your next event, or come train with me!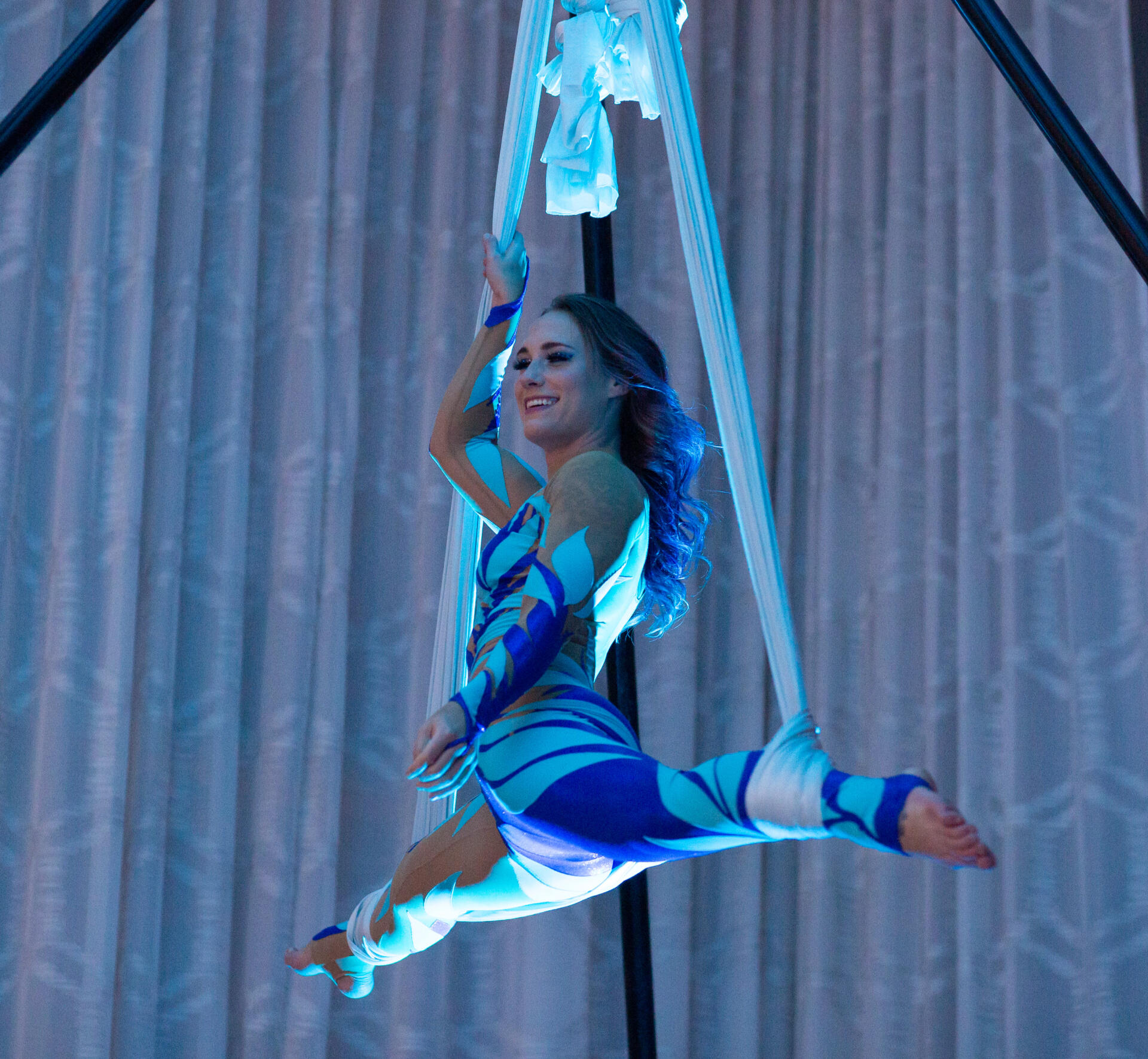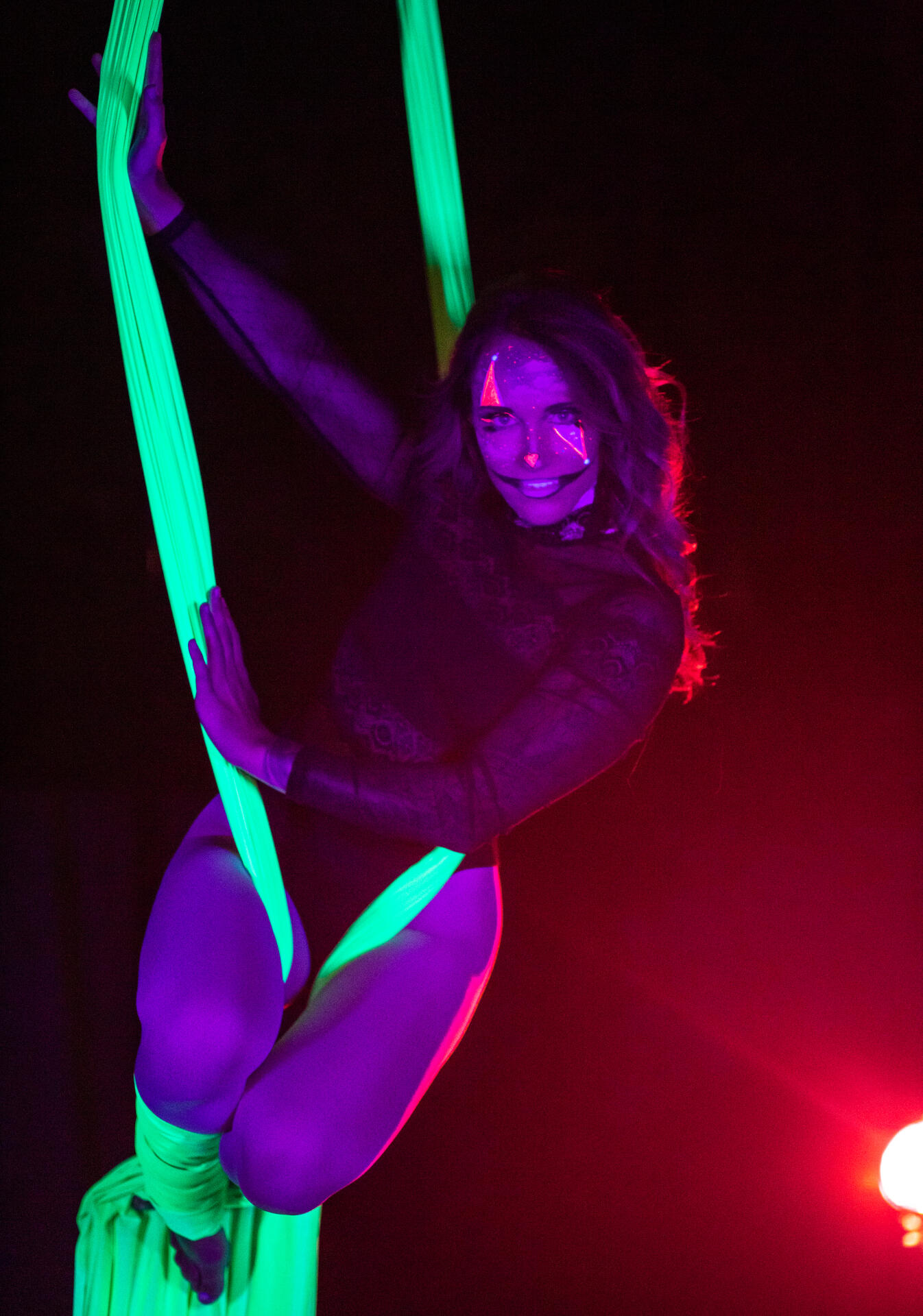 Book Your Event
Make your next event unforgettable! Whether it be a small party or a high end event, I have the professional resources to take it to the next level. Circus entertainment is one of a kind and something your guests will be talking about for years to come. Contact me to see how we can make it happen!
Classes
Teaching others this art is so rewarding, just about every session unlocks a new skill and sparks a passion, whether it be a passion to learn more of this skill or to dive deeper into what could be a part of yourself that you didn't know existed.
Woah, that was deep.

Anyway!.. I teach regular classes right here in Virginia beach, as well as offer private/semi-private lessons.
Workshops, private parties (ie brithday, bachelorette), and traveling to other locations along the east coast also tickle my fancy. Contact me to set something fun up! Or you can check out my class schedule.
(Classes are limited due to COVID-19, please contact me directly for specific details).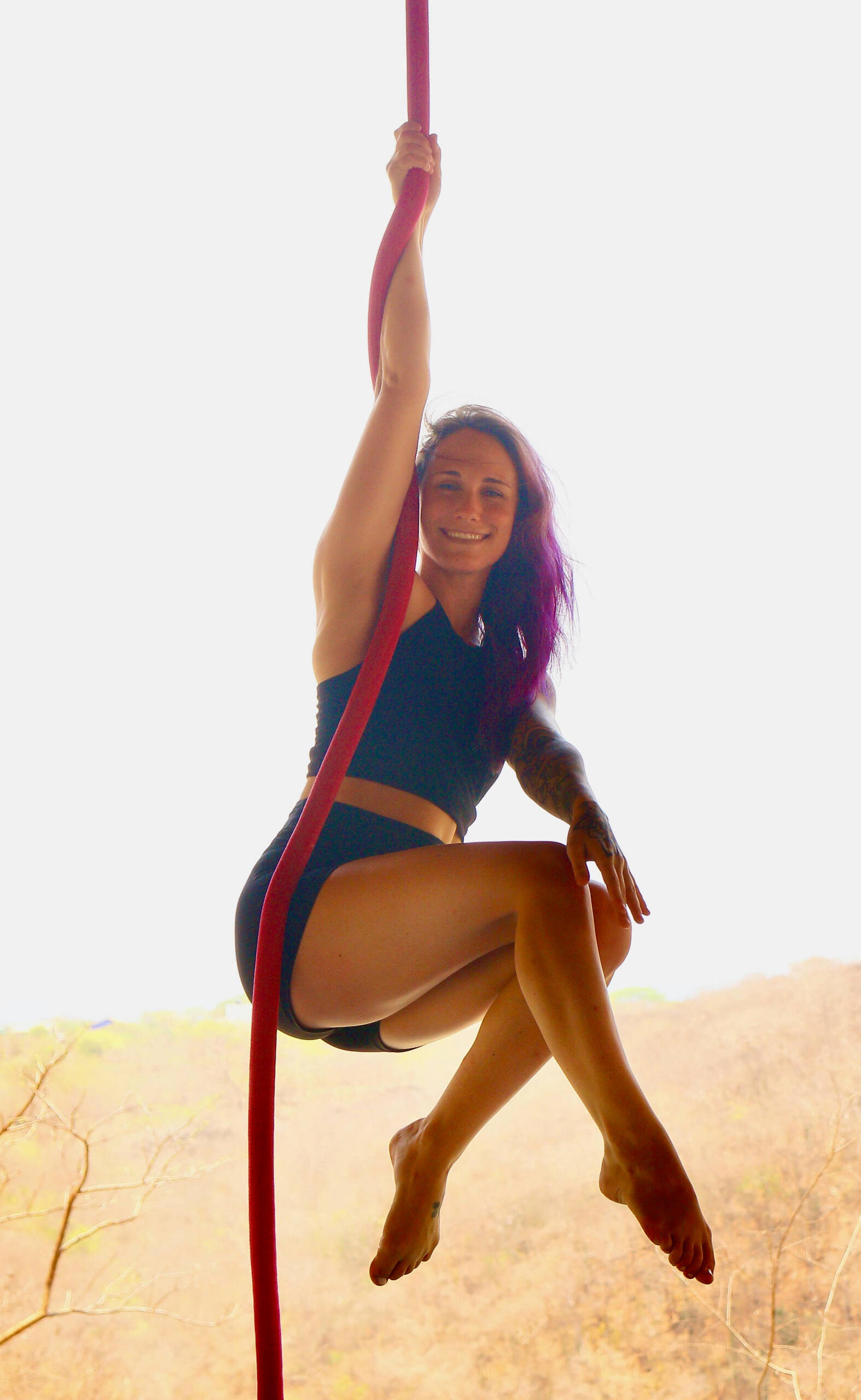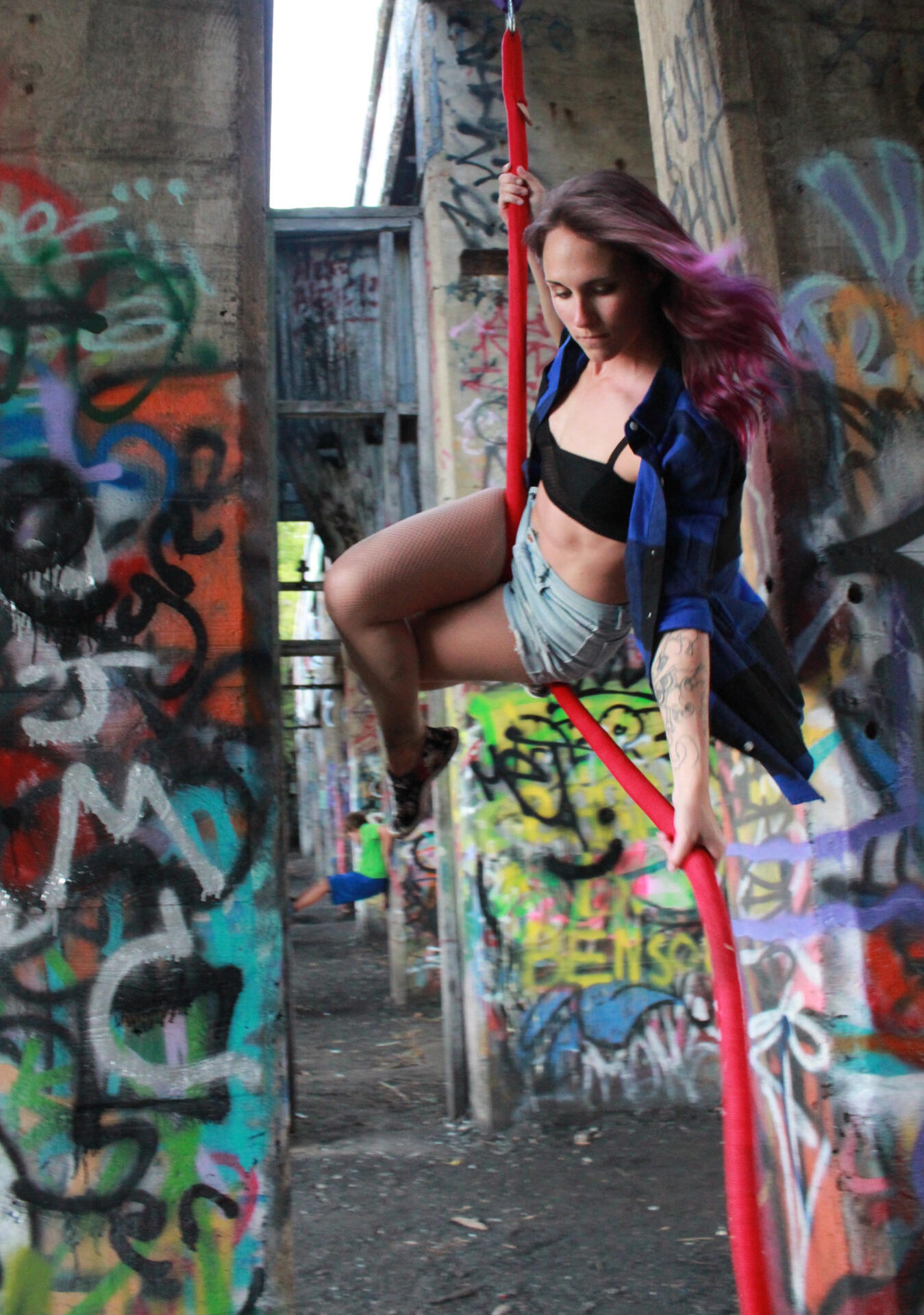 About
You can call me KP. I've been training circus apparatus' for almost 10 years now, and I still love it! I am originally from Philly and like anyone from Philly, I'm proud to tell people.

I started my circus journey in South Carolina and shortly after moved to Virginia Beach. Over the years I've traveled and trained with a TON of wonderful, awesome, strong, beautiful, smart, silly, loving, and creative coaches, and they are who made me the artist, coach, and performer I am today.
Contact
You can email me directly at kelseypoitras@gmail.com or use the form below!